What is The Queer Agenda?
The Queer Agenda is a network of LGBTQ+ artists, cultural producers and community builders from across the Nordic and Baltic regions. Our fields vary from film making to illustration, intersectional organising to dance and more!
In our network we share knowledges across our different practices and Nordic/Baltic cultural contexts.
Why do we need The Queer Agenda?
As LGBTQ+ cultural producers, community builders and individuals we face lots of different and specific challenges. These challenges vary enormously depending on who we are, where we come from and in what situation we are in. In the face of these challenges we have learnt to be resilient and innovative in order to not just survive but to thrive. In our work as a network we seek to learn from each other's success and mistakes. 
We also work to strengthen the ties between marginalised LGBTQ+ people from around the Nordic/Baltic region to open up new opportunities for collaboration and cross-pollination.
Round 1
In the first round of The Queer Agenda, we explored our utopic visions and dreams for the future by drawing on our different experiences and knowledges from the past. Through a series of workshops we tackled issues facing us as LGBTQ+ organisers and artists and explored our desires for utopian queer spaces and relations.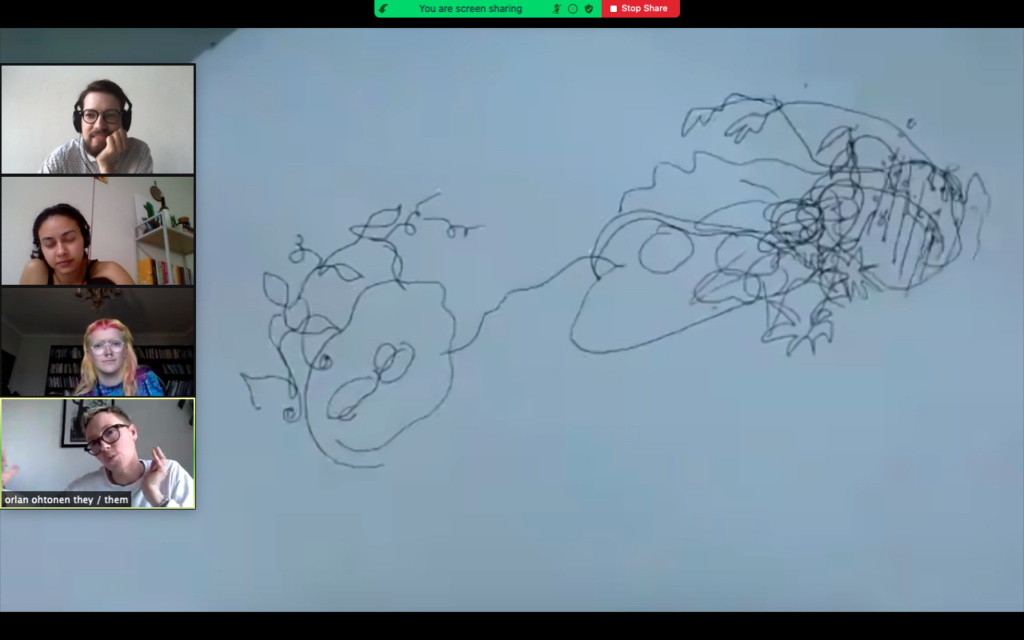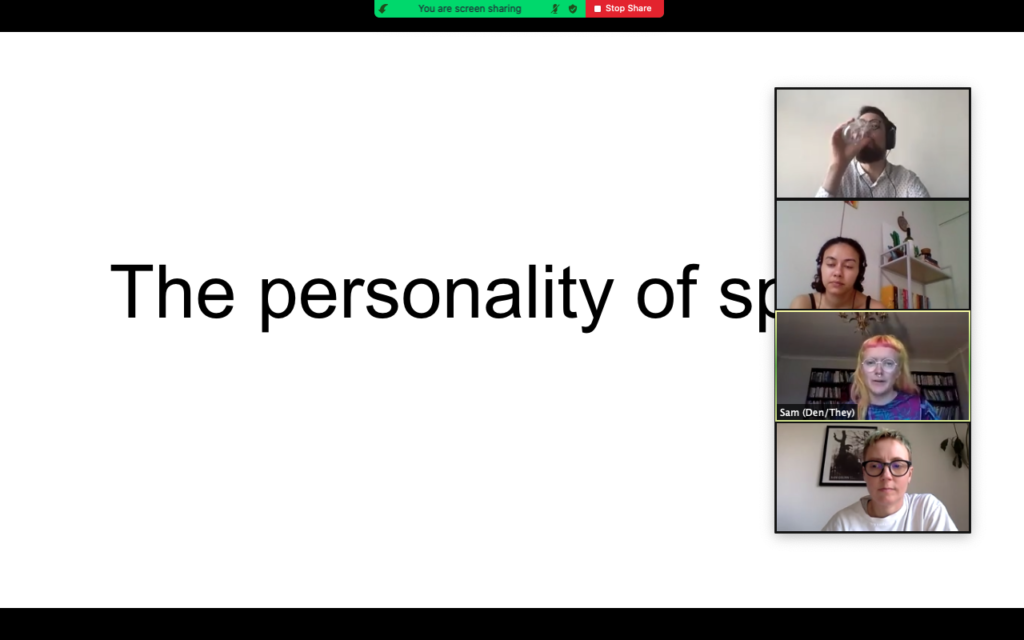 Sparkplug 1.0
We drew directly on this process for our contribution to installation for Sparkplug 1.0 and also developed 2 artist's briefs – one for a local Gothenburg-based artist and one for an international partner organisation to respond to for the festival.
The first was a spatial brief which Esse McChesney responded to and the other was a relational brief, assigned to Feminist Culture House. 
All members of the network were invited to contribute a progamme point during the festival, check out more about the exciting programme we put together here!
Round 2
Right now we are recruiting for round 2 of The Queer Agenda, so if you are or know an artist, cultural producer or community builder working within the LGBTQ+ community please get in touch here. 
Our Priority Groups
Our inclusion strategy recognises that many marginalised LGBTQ+ people face barriers in accessing traditional pathways to the world of art and culture. That's why we work to include voices which are excluded by the art world's systems of 'professionalisation', especially those from our priority groups. So whether or not you consider yourself a professional artist, we still want to hear from you. Your knowledge is especially valuable, so please don't hesitate to get in touch here.
Find out if you belong to one of our priority groups here.