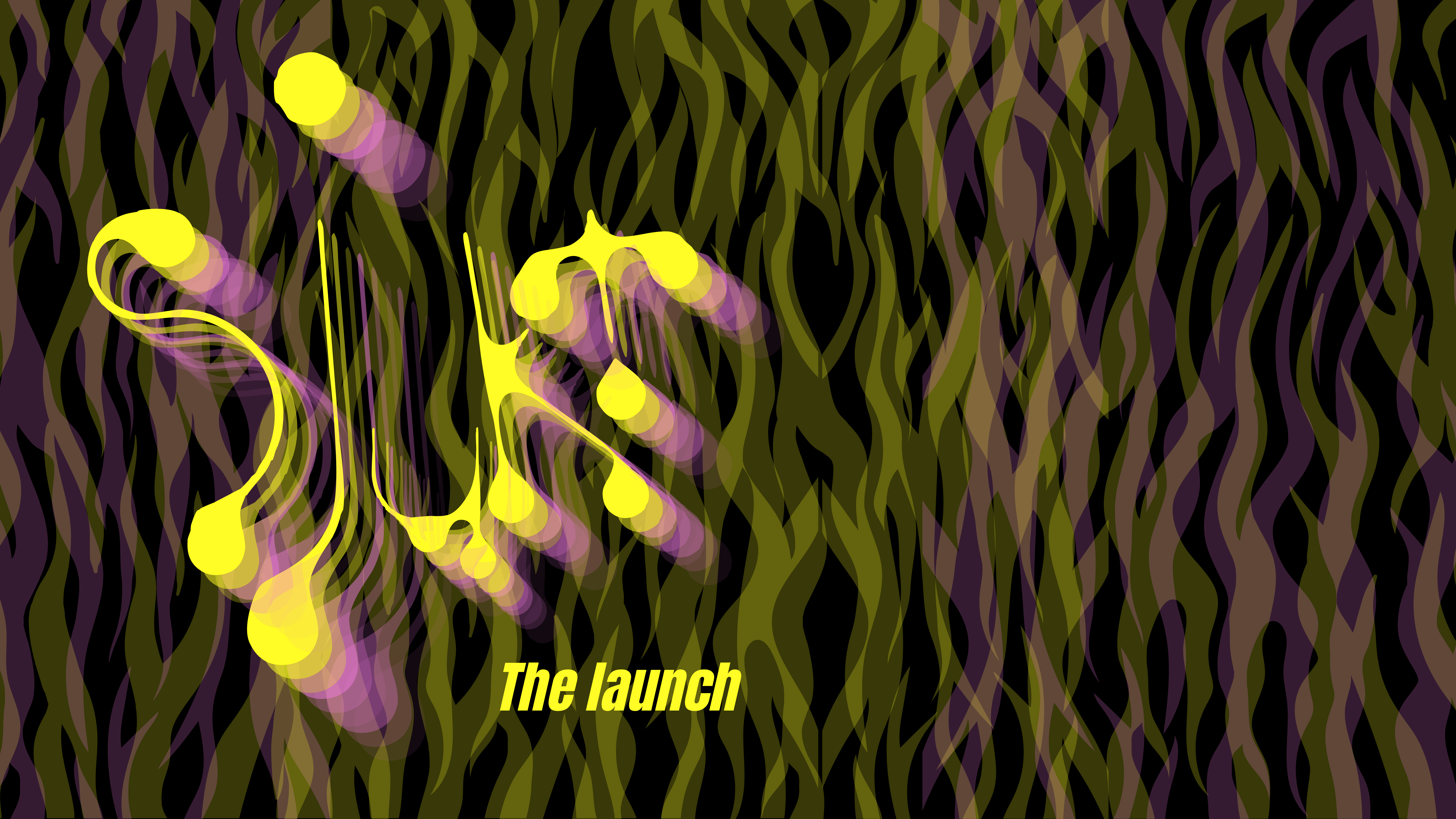 SJUKT
<3 ***FULLY BOOKED No places left ~ NO EXCEPTIONS*** <3
🤩 HELLO YOU 🦄 FABULOUS 🐉 FUCKING 🦚 BEASTS 🐙.
We're about to launch off into 💦queer dance party paradise 💦.
👿Away from the rubber-necking of the cis-hets, this is THE place to feel proud on a day which is *supposed* to be about US. For us. By us.😈
We are GBG's dirty little underbelly – bringing you a safer space to strut your stuff💅🏾, show your shit off 💪🏽 and shake your seat to saucy beats🍑. Its about fucking time 👀 GBGay+ got a place for good times 🎉 and good vibes 🥰 and we're about to serve it to you on a stunning platter. 💎
LINE UP
NALA
DJ Demba
Dj Sugar
More juicy 🍒 deets than just the saucy 🎶 beats:
/ Tasty vegan treats to keep you going throughout the night available (no chokladbollar here babes, this shit is real food 💅💅 /
/ 💕 Tunnel of Love 💕: serve your looks on the runway to 👏 applause 👏 and 😘 appreciation 😘 /
If you've not seen our venue yet prepare to hold on to your fucking 🥵panties👖 because this little slice of paradise is undoubtedly 🕶️the coolest space in the city🕶️- especially when we're in it bby. It's cozy, it's cheeky but most of all it's OUR castle🏰. 🚫No pricks allowed🚫 [read more below].
⚡⚡🔥**** Filthy bastards in fabulous themed looks get goodies on the door ****🔥⚡⚡
🎨 THEME 🎭: Club Kid  ♣️👶
Smash us out of this world with colour, chaos and unadulterated self expression.
More is more.
It's noughties, it's nineties, it's the fucking future
It's genderless and gender explosion
It's your sweetest dreams and your filthiest nightmares
It's nudity, it's head to toe.
Glamour to grunge, fantasy to fucktoy, hallucinogenic to horror
🌟🌟🌟🌟
💖"If you have a hunchback, just throw a little glitter on it, honey, and go dancing!" James St James, Club Kid pioneer.💋
🥰Yes we want you to be a part of our flurry of fabulousness but you can also just come as lil old you. You are enough <3 😍
Those who want to get ready in the space are welcome from 18:00 – just pop us a message. Supplies for taking off makeup available on site.
THE RULES
We don't do gawking in here hun 👀🚫, only gaggin. This isn't a fucking zoo, it's a private collection of the finest beauties from around the world. 💯💅
Full code of conduct on the door. 🛑No bullshit tolerated.🛑
💸💸FINANCIAL ASSISTANCE💸💸: If you belong to one of our 5 priority groups (LGBTQ+ working class people, racialised people, people with disabilities, elderly people and binary & non-binary people) and are struggling economically we got you. Just drop us a message (insta: @wearestatusqueer, facebook @wearestatusqueer, or email: info@statusqueer.se) and we'll cover your entry.
🤗
ACCESSIBILITY: The venue is fully wheelchair accessible with an accessible toilet. If you need any other kind of assistance in coming to or enjoying the event let us know!
🤗
*/* WHO'S WELCOME? */*
Of course all of yous lovely LGBTQ+'s are welcome. It's for us babes. 👏👏👏
Well-behaved cis-het allies who know their fucking place in this space are welcome – especially in the company of LGBTQ+ comrades. 👍
—–
See you there loveliest lovelies, that is of course if you dare? 😏😏😏